When I first found out that I was going to have to go dairy-free, one of the first things that went through my mind was,
'But what about my peanut butter cheesecake?'
Crazy, I know, but you have to understand. Cheesecake and I go way back. We were like a family. It was my go-to dessert to make for any party. All different kinds, but my favorite is peanut butter cheesecake. So to find out that I wouldn't be able to eat them anymore, well, that was just heartbreaking.
Heartbreaking that is until I found out that cashews make a wonderful, creamy substitute for regular cream cheese. No need for anything dairy in this dessert.
Buy It In Bulk and Save
When you first start making things with cashews you may get a little sticker shock. Cashews can be expensive. Especially if you like getting them organic like I do. But I found out that if you can find them in bulk, whether organic or not, you can save a lot of money.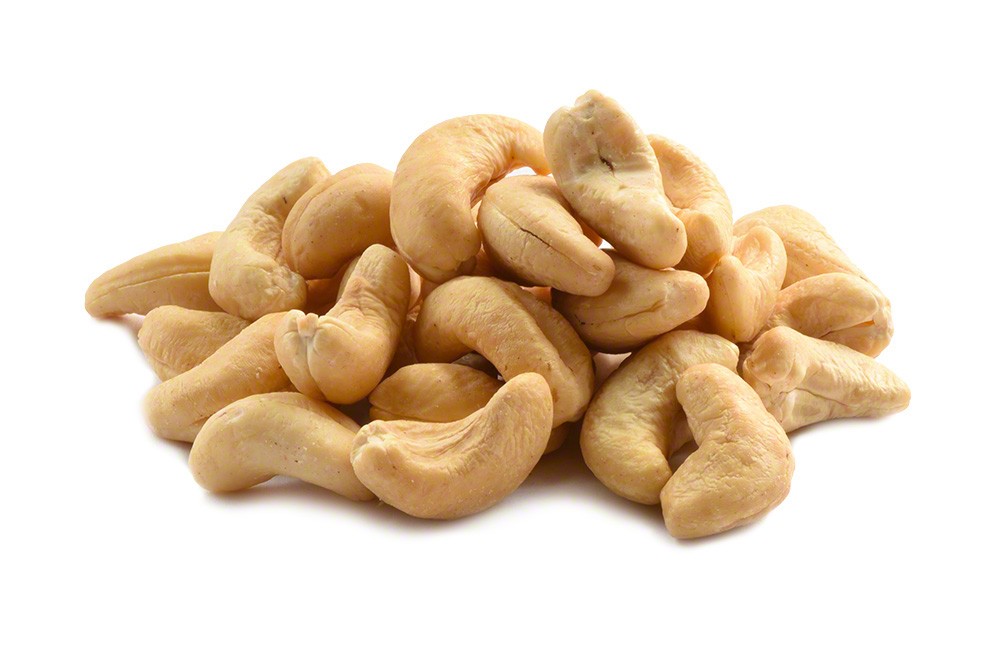 I've tried a couple different brands of cashews, but always seem to go back to
Food to Live's organic cashews
. They seem to have the freshest taste and make a really creamy mixture.
Smaller Bites Are Better
Cashews are delicious and have a lot of wonderful health benefits like vitamins E, K, B6, and other vitamins and minerals. Yet, they do pack a punch when it comes to calories and good fat, so it's a good idea to watch how much you eat in a day.
That's why I decided to make this recipe into bite size. Tasty treats, but in just the right size.
Build A Base, A Cream, And Freeze... That's It
Not only do I love this recipe because it's dairy and gluten free, but I also love it because it's so easy to make.
With just a few ingredients, your food processor, and blender, you'll have the everything you need to make these delicious peanut butter cheesecake bites.
Enjoy These Tasty Bites
It's my hope that you will give this recipe a try. It has quickly become a favorite here in my house and I'm thrilled to share it with you.
Now go enjoy some of these yummy peanut butter cheesecake bites!
Peanut Butter Cheesecake Bites
INGREDIENTS
Pin It and Make It