Walk into any natural store and you'll most likely find a display. Start a conversation with someone who is dealing with chronic pain and they will most likely tell you they have heard about it, or better yet, are currently using it. CBD Oil seems to be the newest and most popular remedy for a lot of different ailments and conditions. But for a lot of people, they don't even know what it is or what the health benefits of CBD oil are.
[caption id="" align="aligncenter" width="595"]
Disclosure: Affiliate links may be included in this post[/caption]
I started doing my own research on this topic about a month or two ago and have been surprised, in a good way, at what I have found out. The scientific backing, research and studies are showing more and more that there are a lot of really wonderful and promising health benefits coming from CBD oil.
Even as I sit here typing out this blog post,
news stations
are reporting that the FDA , for the very first time, has unanimously 
recommended approval
 of an epilepsy drug that would be the first plant-derived cannabidiol medicine for prescription use in the United States.
With all the different information floating around, I thought I would put together 5 health benefits of CBD oil that I have found most interesting and share it with you.
What Is CBD Oil
The simple definition: CBD is a cannabinoid derived from the cannabis plant. It is one of the 113 cannabinoids in the cannabis plant.
The most well-known compound in cannabis, that is the one that gets a person high or is the physcoactive part, is THC. This is also used medicinal purposes, but not what I will be talking about today.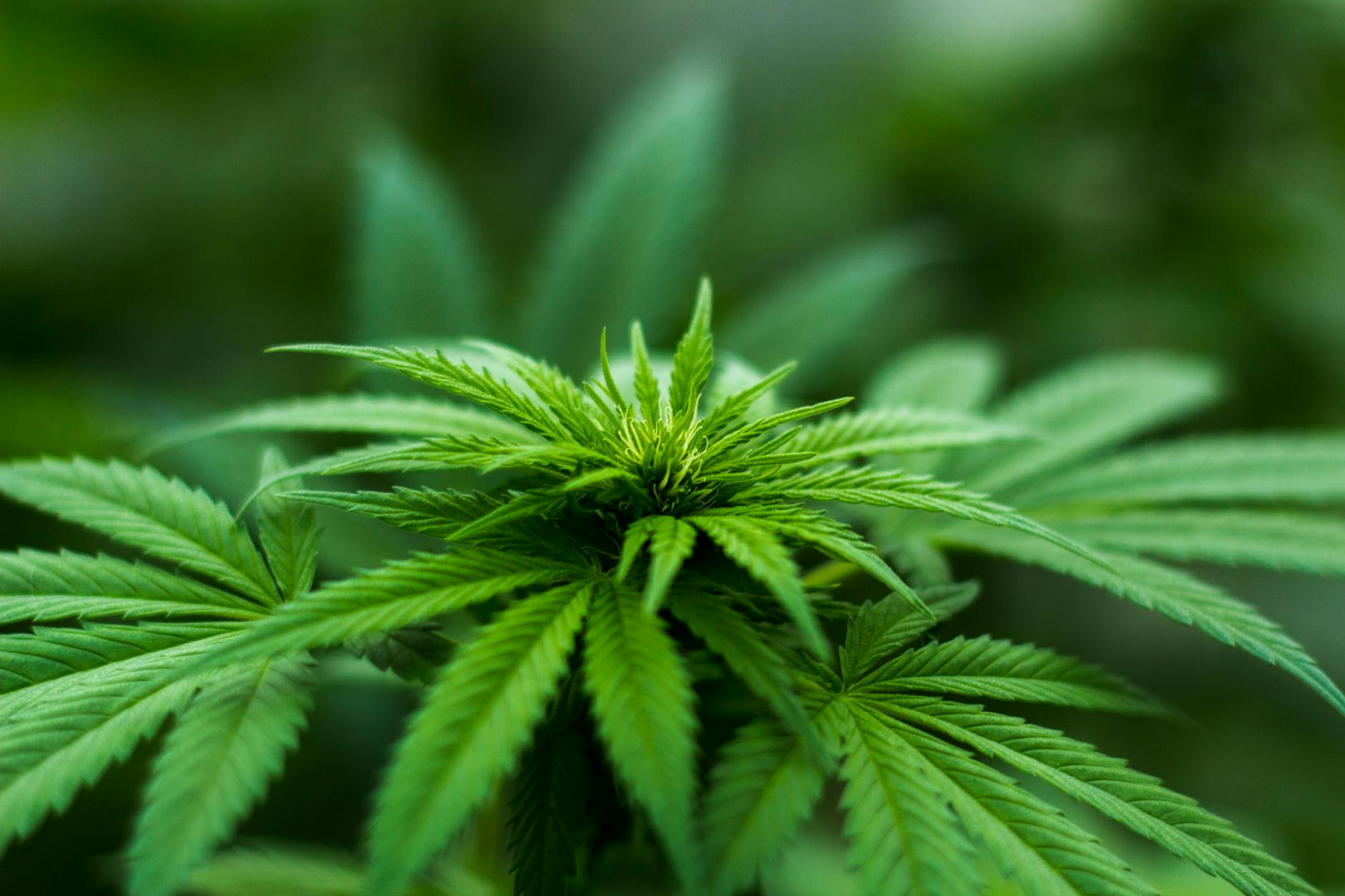 Does Using CBD Oil Get You High?
It's not a complicated answer. No, most CBD oil does not produce a high.
There are two types of CBD oil. Marijuana-based CBD oil contains the THC which produces the high. This type is what they call 'medicinal' and is normally found at dispensaries. The Hemp-based CBD oil is what I am talking about in this post. Hemp-based CBD does NOT contain the THC component and will not produce a high.  CBD and Maijuna are from the same plant, just different varieties.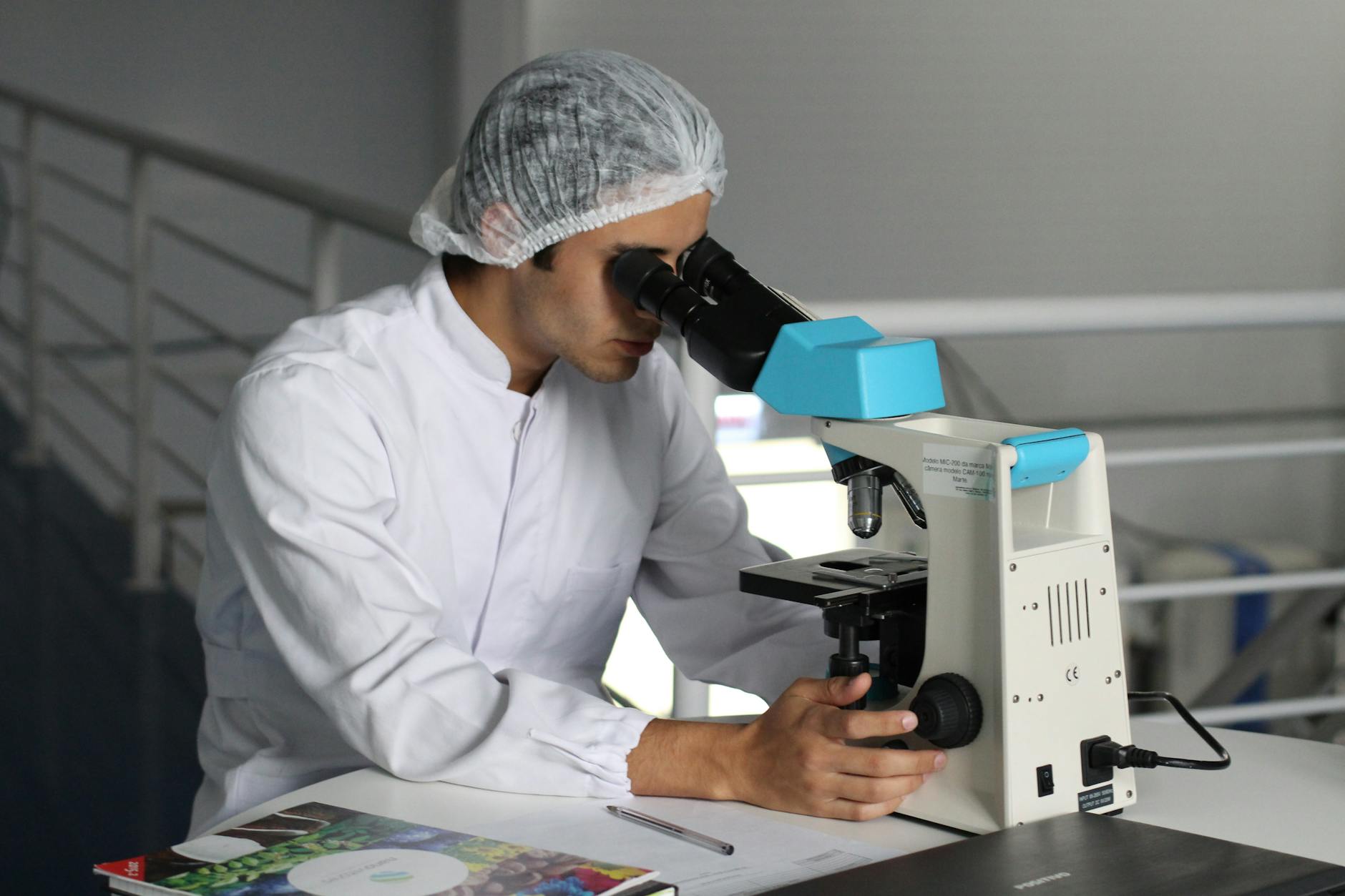 5 Health Benefits of CBD Oil
As I stated earlier, there is a lot of different information out there about the health benefits of CBD oil. As a result of the positive outcomes of recent studies, more and more researchers, doctors, and even pharmaceuticals are starting to take notice and invest money in finding out more about this healing plant.
For now though, I will share with you just 5 health benefits that I have found most interesting.
Stress and/or Anxiety
PTSD, OCD, and social anxiety disorder. Each of these, along with many others, are conditions that millions of Americans suffer with each day. With each of these issues, high levels of stress and anxiety can occur.
According to this article on
Delicious Living
, British researchers that had done a study on the cardiovascular effects from CBD, found that CBD actually had an adapotegnic effect. Meaning that although the CBD oil had no effect on normal blood pressure or heart rate under normal conditions, but did help reduce both blood pressure and heart rate in stressful conditions.
Relieves Pain
One of the main reasons people seem to use CBD oil is because of its ability to help relieve pain. Evidence has shown that patients that use certain forms of CBD oil have reported a reduction in their chronic pain.
Studies in Canada
have shown the positive results in helping reduce pain for people with MS (multiple sclerosis).
"In a multi-center human clinical study, THC/CBD spray used on 234 patients for 38 weeks showed a 39 percent reduction in pain, with at least half of all patients experiencing at least a clinically relevant 30 percent improvement with pain—and the pain reduction effects continued to increase with time up until the end of the nine-month study. Sleep quality also improved." .. from Delicious Living
Seizures and/or Epilepsy
A few years back I sat and watched this documentary about Charlotte and cried. As a mom, I was moved by the desperation of this family to help and possibly heal their daughter who was having seizures on a daily basis. It totally changed my outlook on CBD and the amazing benefits of CBD oil.
It's been a few years since this documentary aired and research is continuing to show the amazing results of using CBD oil for people who suffer with epilepsy and/or seizures.
Sleep
With positive results in reducing pain and stress levels, it is no surprise that CBD oil is also helping people to sleep a little better.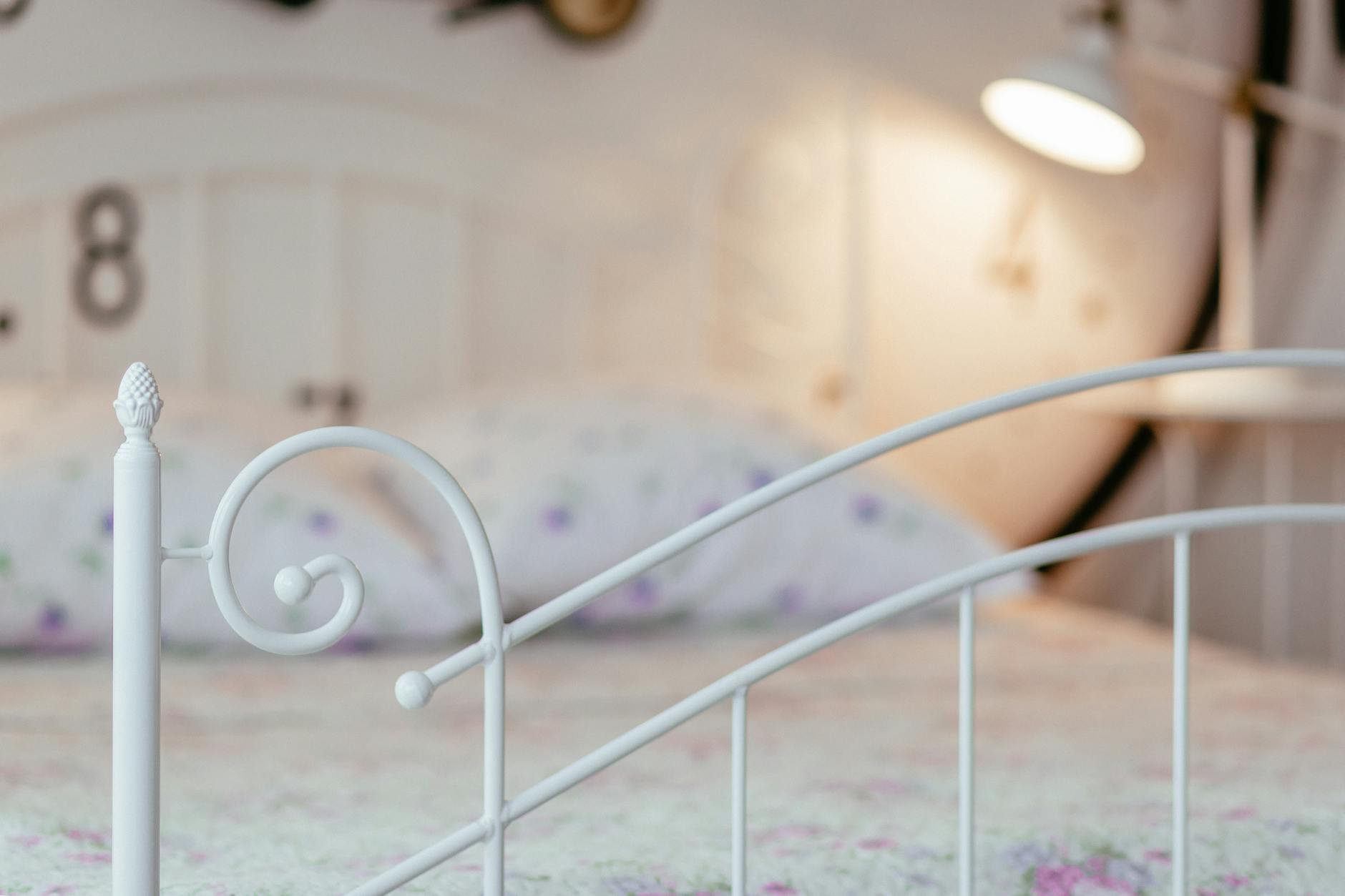 I personally started using
a CBD oil
a few weeks back to see if it would help me with some sleep issues I was having. Between hormonal issues and restless leg syndrome, my sleep patterns were all over the place.
Since starting to use
the CBD oil
, I have noticed that I am sleeping through the night a little bit better. I won't say it's miracle, but I will continue to keep using it to see how it goes.
Cancer
When doing the research on CBD, I have to say that I am amazed at how other countries outside of the United States are leaps and bounds ahead of us on the use of CBD oil and cancer treatments. I'm not sure why our country is so afraid or hesitant on it (I'm thinking it's a money thing), but my prayer is that we step up the game on it.
With that being said though, there has been a lot of
great research
 here in America showing that CBD potently
inhibits the growth of different cancer cell lines
. That is really exciting!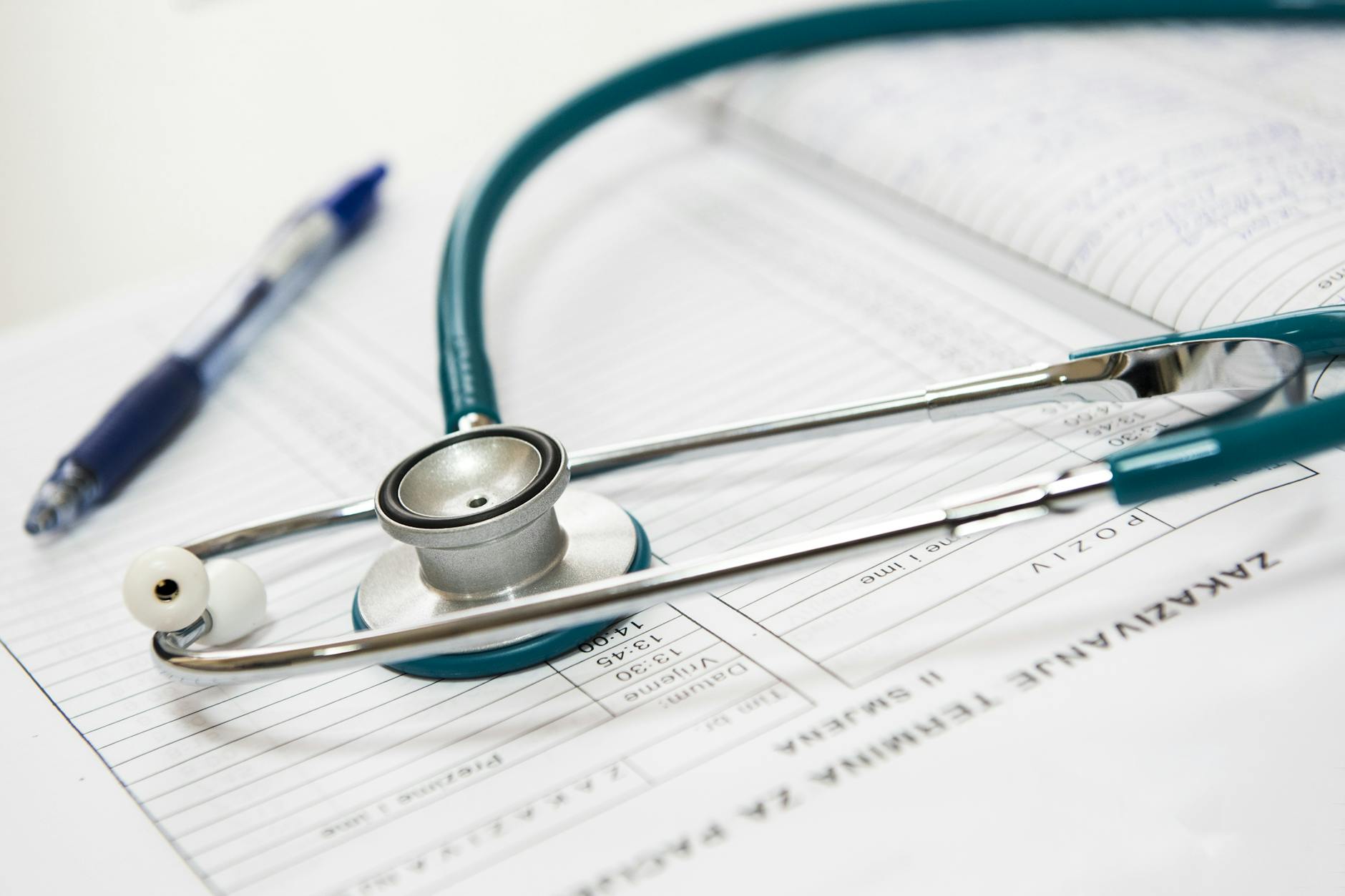 Do Your Own Reasearch
The use of CBD oil for medicinal reasons is new to a lot of people. It can be very confusing to know what type to use, where to get it from and how much to take. So, my suggestion is to do your own research. Ask a lot of questions and seek out your information from reputable and trustworthy outlets.
I am not a physician and have only put together this list of benefits after doing my own research. Research that is not complete and can surely be added to.. and will be added to.
What Do You Think?
Has the use of CBD oil come up in any conversations you have had with people lately? Have you thought about introducing into your health regimen to see if it would help in any way? If so, leave me a comment and let me know. I'd love to hear about your experiences with this and/or your results in trying it.
Thanks so much for stopping by! Have a wonderfully happy & healthy day!
Pin It and Share It