Spring Cleaning. Two little words, that depending on your personality, can either have you groaning with the mere thought, or have you rejoicing and making plans of attack. It's a task that most home owners have to face. A time of year when we start to open up the windows, shake off the winter blues, and clean up and out all that the past few months have done to our home.
[caption id="" align="aligncenter" width="737"]
Disclosure: This post contains affiliate links[/caption]
I, for one, am the person that groans with the mere thought. Cleaning for me is not a type of therapy that some say it is for them. Yet, I know that it is something that needs to be done.
So this year, I'm going to Spring Clean Like A Boss. I'm going to be organized, have a plan of attack, and I'm going to get it done. But before I do, I'm going to share with you how I'm going to make it all happen, so you too, can clean like a boss!
Have The Tools Of A Boss
Well, a cleaning boss that is. Having the right tools for any type of job makes getting it done a lot easier. So here is my list of my MUST HAVE spring cleaning tools.
Feel free to click on the pictures to take you to the actual product.
Microfiber Cloths
and Dusters
One could go through rolls and rolls of paper towels with just one day of spring cleaning. Purchasing a set of
microfiber cloths
will not only save a few trees, but it will also save you time and money by having cloths that you can use over and over again. Dusters are also on my
'must have'
list. Living in an old house with all wood floors and lots of ceiling fans means having to reach up pretty high to get cobwebs and dust piles. These dusters help me tremendously.
Scrub Brushes, Squeegee's, and Sponges
 - having scrub brushes that are designated for just your spring cleaning helps you avoid transferring any type of germs and such from other places.  You can have brushes for specific jobs like scrubbing tile or even small tooth brushes to help scrub those hard to reach places. I love these
Full Circle Sponges
. They are plant-based and hold up really well with the cleaning I put them through.
Brooms, Buckets, and Bottles
- Nothing beats an old fashioned broom when it comes to sweeping off a front porch and deck. No matter how many new contraptions they come up with, I will always need my broom. Buckets should be on the '
must have
' list too for just about any house I think. They seem to be the one thing that is never around when you need it. So this year, I'm stocking up. Add All Purpose Bottles to the list. I make my own cleaning solutions, so having bottles on hand to store and use these mixes is always needed.
That about covers the major tools you need. Now lets move on to the cleaning products you'll want to use.
Clean Like A Boss, But Keep It Clean
Now a days it just doesn't make sense to clean with all those yucky chemical filled cleaning products that are out there. I mean
study
after study has shown how harmful these can be for our health.
Take for instance this recent
article in Newsweek
. It talks about the results of a study that was done showing that
the impact on women's lungs by cleaning products was as bad as smoking 20 cigarette's a day!!
Scientists at Norway's University of Bergen tracked 6,000 people, with an average age of 34 at the time of enrollment in the study, who used the cleaning products over a period of two decades, according to the research published in the American Thoracic Society's American Journal of Respiratory and Critical Care Medicine.They found that lung function decline in women who regularly used the products, such as those who worked as cleaners, was equivalent over the period to those with a 20-cigarette daily smoking habit.
[caption id="" align="aligncenter" width="500"]
picture via www.familiesagainstchemicaltoxins.org[/caption]
Needless to say, if you are still cleaning with toxic chemicals..
STOP!!
You don't need all those chemicals to clean. There are a millions of recipes out there that you can find for all your different cleaning needs. Just search for homemade cleaners on Pinterest or Google and you'll find plenty.
It's amazing what some baking soda and vinegar can do!
For The Non DIY'ers
If you're like me though, the reason you have the cleaning products in your home is because it's easier then making homemade.  Thankfully, there are a TON of clean, non-toxic pre-made products out there for people like us.
Here are some of my favorites.
Grab Green
- one of my all time favorite products right here! From laundry detergent to all purpose cleaners, Grab Green products are not only non-toxic, but the smell and work great.
Seventh Generation Products
- these are widely available in just about any store you go to these days and online. I've used quite a few of their products and have been very happy with them.
Mrs. Meyer
- another widely know product line. They have a HUGE selection of non-toxic products to choose from.
Uniquely J
- is a product line from Jet.com that I just started trying out. They have a large selection of different products to choose from and you can have them shipped right to your house.
$5 off Uniquely J Clean Living Products when you spend $15+ with code UNIQUELYJCLEAN15. Valid 3/16-3/22
Make It Fun, Make It A Challenge
You now have the tools and the products, so how about a challenge! Something to make this whole Spring Cleaning thing a little interesting.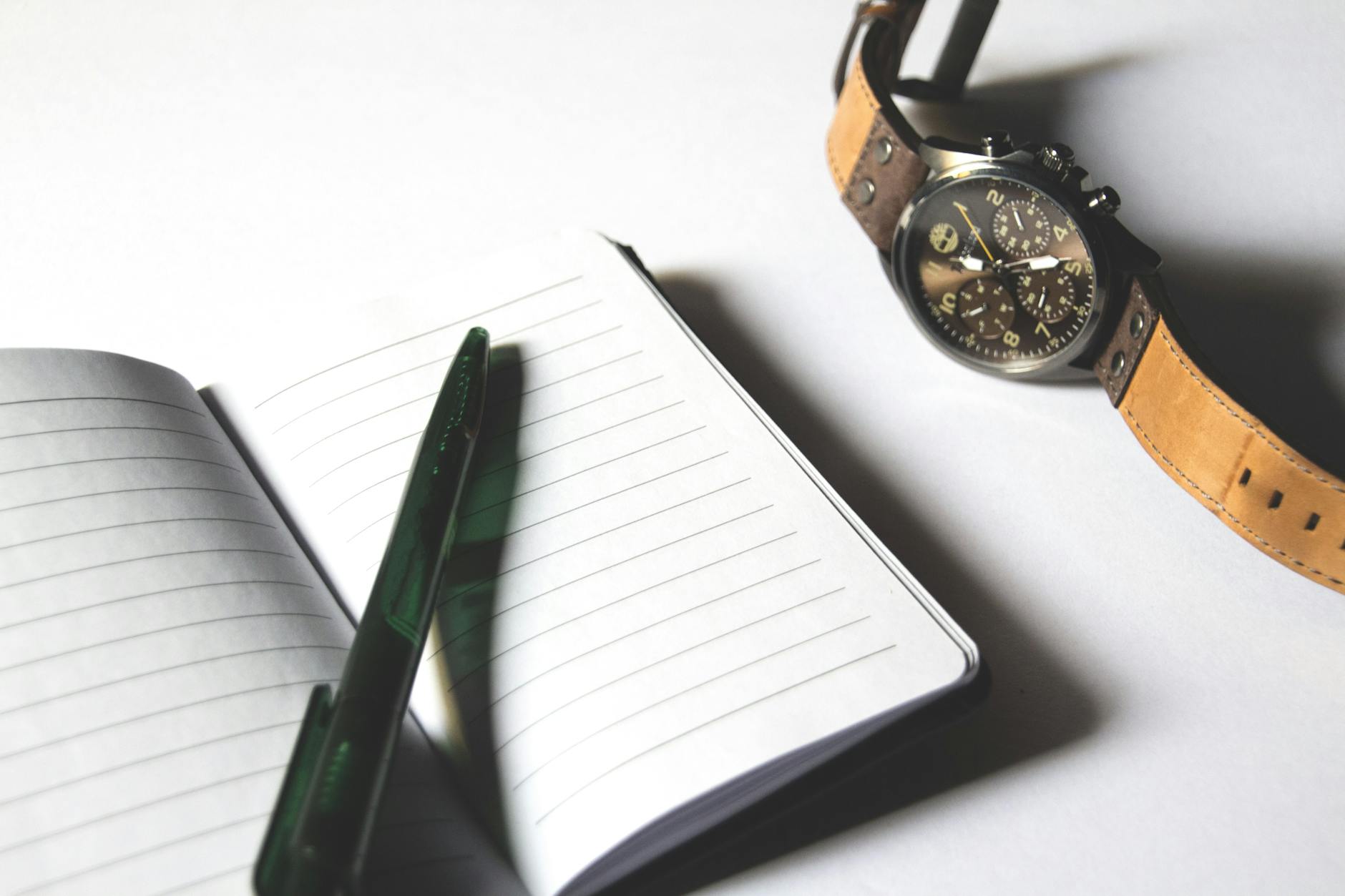 Like I said earlier, I am not a big fan of the whole cleaning the house thing, but I know it has to be done. So why not make it fun.
Thanks to Pinterest and Google you can find TONS of great Spring Cleaning Challenges out there. Ones that will give you
a checklist of things to do
or even
a daily list of chores
. All of which can make any lazy cleaner like myself, a regular ole Alice Brady when it comes to housekeeping.
via GIPHY
Ways To Save Money On Spring Cleaning.. Like A Boss
I linked to a lot of different products in this post. Please know that I share with you, my readers and followers, only products that I actually use AND like. I also want to help you save money whenever possible. One way to do that is by using
Ebates
.
Ebates
is a really simple way to earn cashback while shopping online and in stores. And the best part of Ebates is that it's
FREE!
Just by clicking on the links via their web site, using their app, or even using the browser extensions they have, you earn a percentage of money back. Four times a year a check is sent to you with the money you earned. They earn money with their affiliates and pass some of those earnings on to you! Now that's pretty awesome!
Last year alone, I earned over $500 in cashback and referrals.
You can
sign up today
and start earning cashback after your first $25! And you also get a $10 Bonus!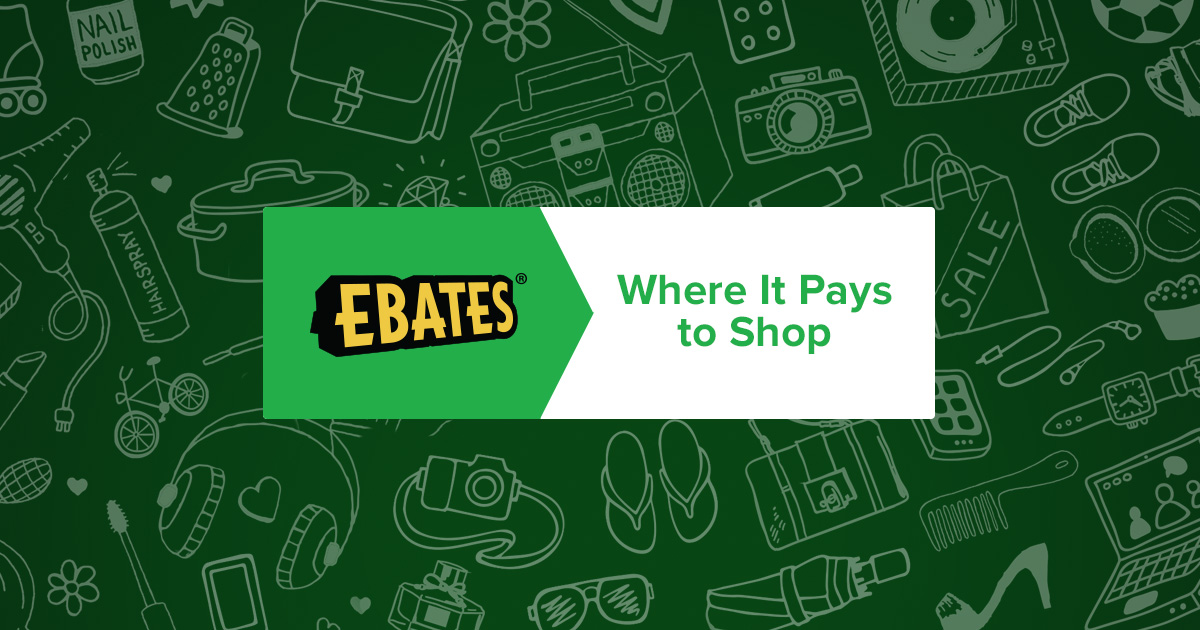 So How About You?
Do you look forward to giving your home a good spring clean? What's your favorite spring cleaning tip or trick? Leave me a comment and let me know!
Thanks for stopping by and Happy Cleaning!
Pin It and Share It