When I put together a recipe post, I try to include some kind of fun story or interesting information to make it a little bit more exciting to read. Yet, for this recipe, all I can basically say is
OH MY GOODNESS
! I mean, truly, this dairy-free and gluten free Irish Apple cake is so amazingly delicious. There really isn't much more that needs to be said then that.
[caption id="attachment_18332" align="aligncenter" width="730"]
Disclosure: This post may contain affiliate links[/caption]
I will however, I'm sure, find a few more words to describe why I made this cake, but beyond that, I just want you to try making this! Cuz I really think you're going to LOVE IT!
American Born with Irish Roots
Quite a few years ago I started researching my Irish heritage. I heard stories growing up that I had some Irish blood in me, but I wanted to know just how much, where they were from, when did they come to America, and all that other kind of fun information.
With the help of a trial Ancestry.com code, I got to work. I was able to find out that I had A LOT more Irish heritage then original thought, and that my husband had quite a bit too!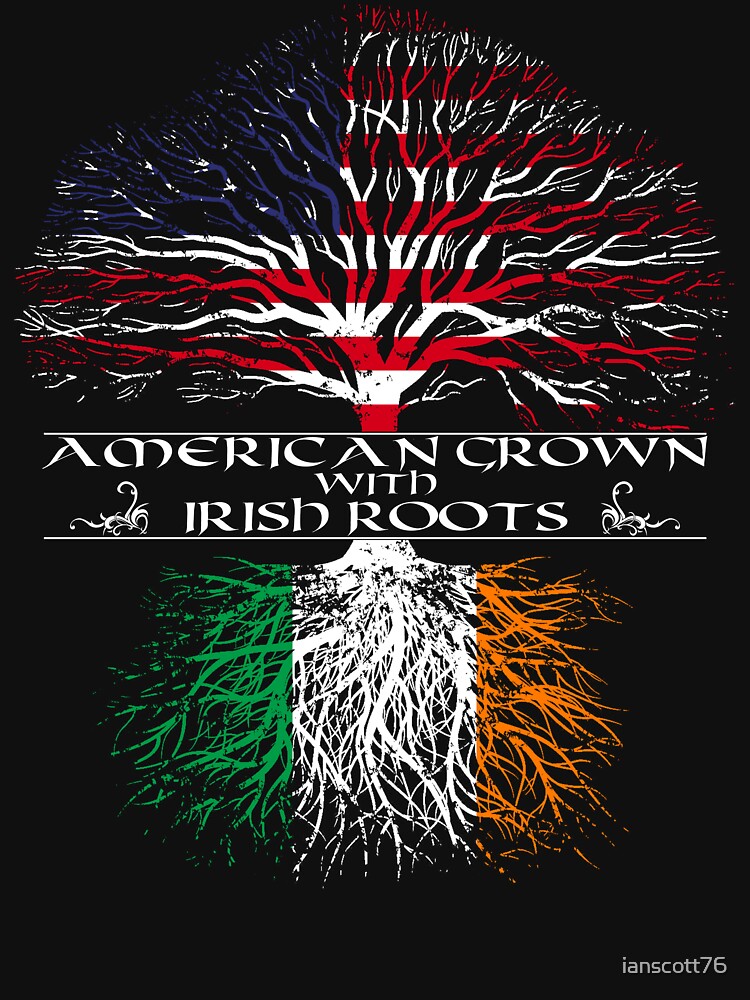 So, needless to say...
and not to run about being Irish
... I was thrilled. Ever since then, I have been dreaming about going to Ireland and learning how to make traditional Irish food more allergy friendly.
So On To The Recipe
I've made
a few different Irish style dishes
over the years that are dairy-free and gluten-free, but this cake tops them all.
Easy to make and so delicious, and you don't even have to be Irish to enjoy it!
But Wait.. First The Sauce
OK. Before I share the recipe with you I have to talk about the Jameson Caramel sauce.
This sauce is totally optional. You don't have to make it to enjoy this cake... buuuuttt... it does send the flavor of the cake over the top and will have anyone you share it with saying WOW more then once!
It takes a little bit of courage, and safety, to make the sauce, but if I can do it.. you can do it too.
Also, just in case you are wondering...


You cook off the alcohol, so no designated driver necessary



OK. NOW... On to the Recipe
Without further ado.. here is the recipe!
[tasty-recipe id="18336"]
So What About You?
Do you have any Irish heritage? Or do you have any favorite dishes that you love to make that remind you of where your family is from?
Leave me a comment and let me know. I'd love to hear from you.
Sláinte
Pin It and Share It